Welcome to Hip Monsters, monsters hip to magic, cosplay, and fun!
We have example craft projects, DIY tutorials, and a review blog for monsters.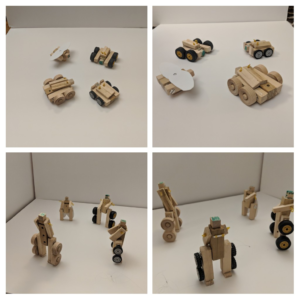 Shape-Shifting creations with hidden powers to become what they need at any time!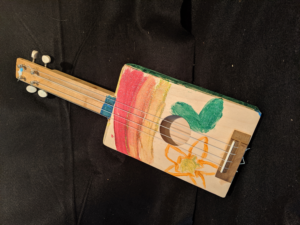 Musical Instruments made for monsters by monsters.
Magic boxes with hidden secrets only you can reveal!