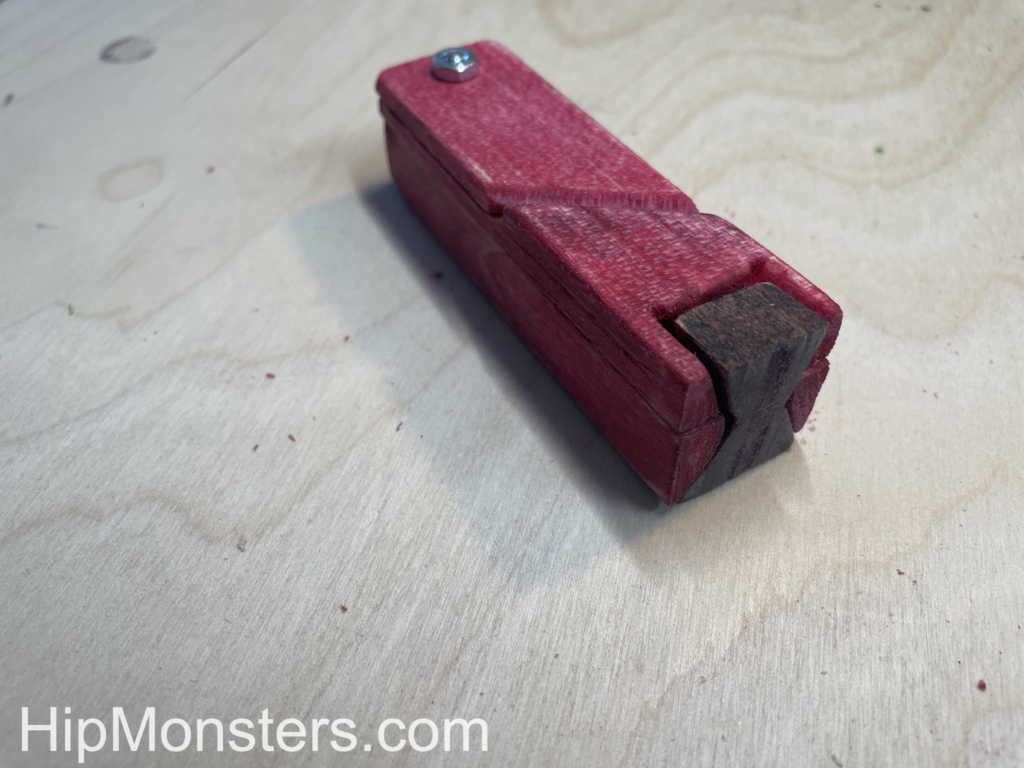 This puzzle box was inspired by Roy Underhill's Woodwright Shop. Based on an early American grease pot design it is crafted out of poplar. It measures 8 inches by 3 inches, just big enough to hide special jewels or a secret treasure.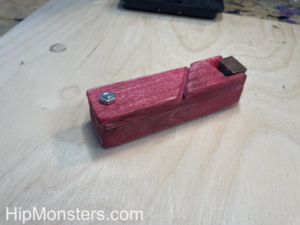 The clean dovetail is essential to making this puzzle box work.  Ideally, you want to use a harder wood than you used for the box.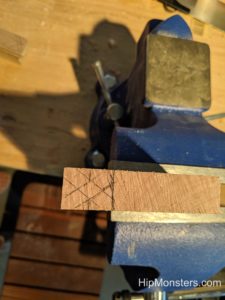 Use a chisel to measure the width of a dovetail.  Cut two sets of parallel line and carefully remove the outer edges, then cut it off the wooden beam.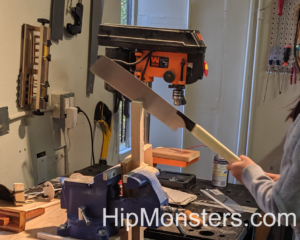 Make use to secure the wood and cut very slowly to get a clean cut. If using a Japanese saw let the weight of the saw do the cutting, instead of using lots of force.
We tried drilling the hole before cutting and found out the pieces did not align tightly.  Even a thin blade takes a lot of material from a piece of wood.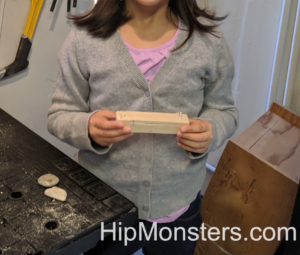 Remember to carve out the dovetail before cutting the lid and lock. Be prepared to make mistakes- that is all part of the process. For the locking slider make sure it is angled to secure the lid. We made that mistake more than once, so we used the wood that we made mistakes on for other projects.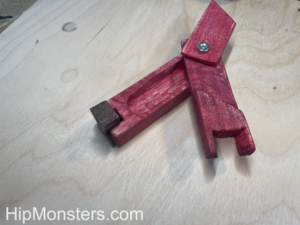 To make the dovetail pop, we typically use a darker stain. To make it harder to unlock, you can paint the whole piece to hide the locking mechanism.
Happy Creating!