The Summer 2023 release of the Color Splash Collection is in!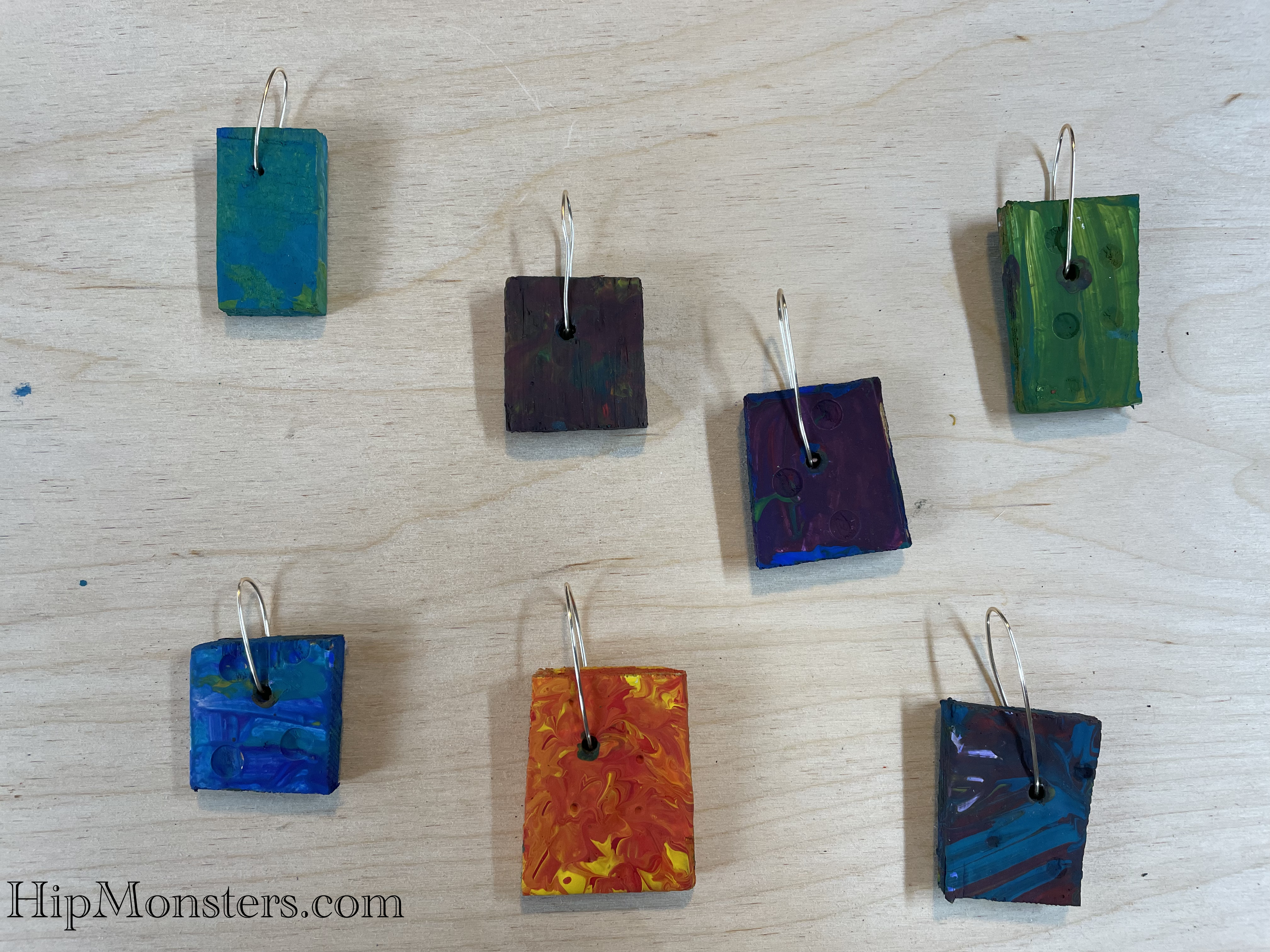 Made from wood and painted in acrylic paint, each necklace is uniquely painted and secured with a silver wire. The color pallet is rich and drawn from nature. The wood is rough cut to give a natural, unrestrained look and feel.  Look below to see each necklace in detail. 
Sea Foam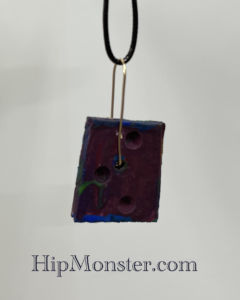 Lava Flow
Night Ocean
Red Night
Summer Pond
Orange Sunset
Night Waves
All jewelry made at HipMonsters is crafted and designed by kids. Each is made with love and inspired by nature, science and a love of creating something new.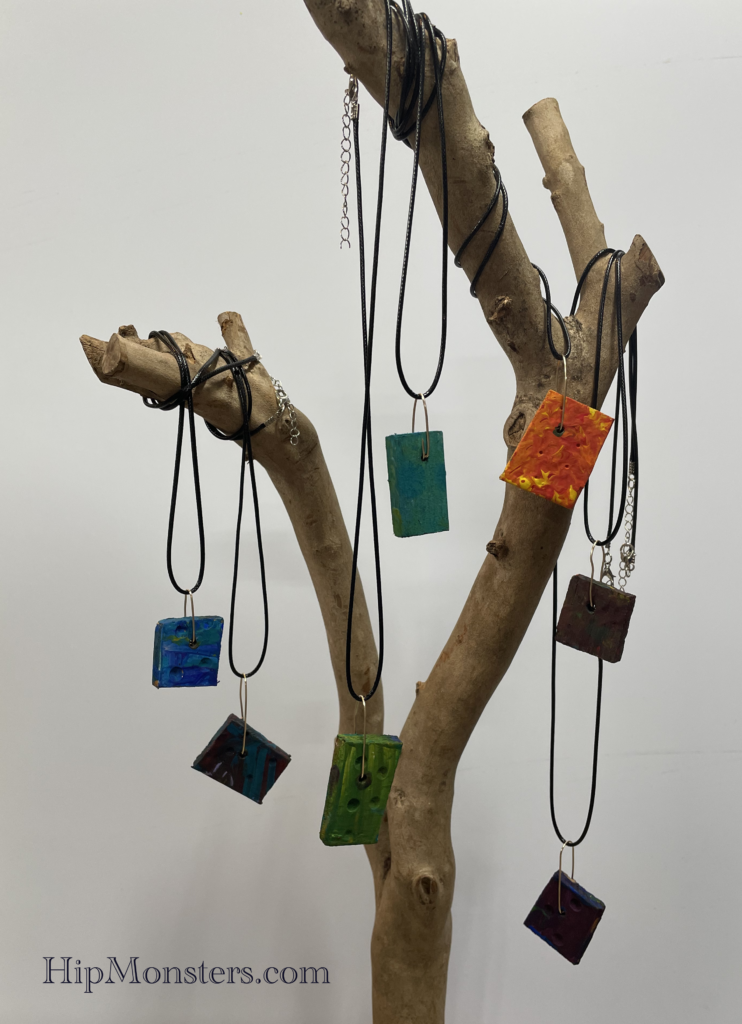 Happy creating, and wearing!